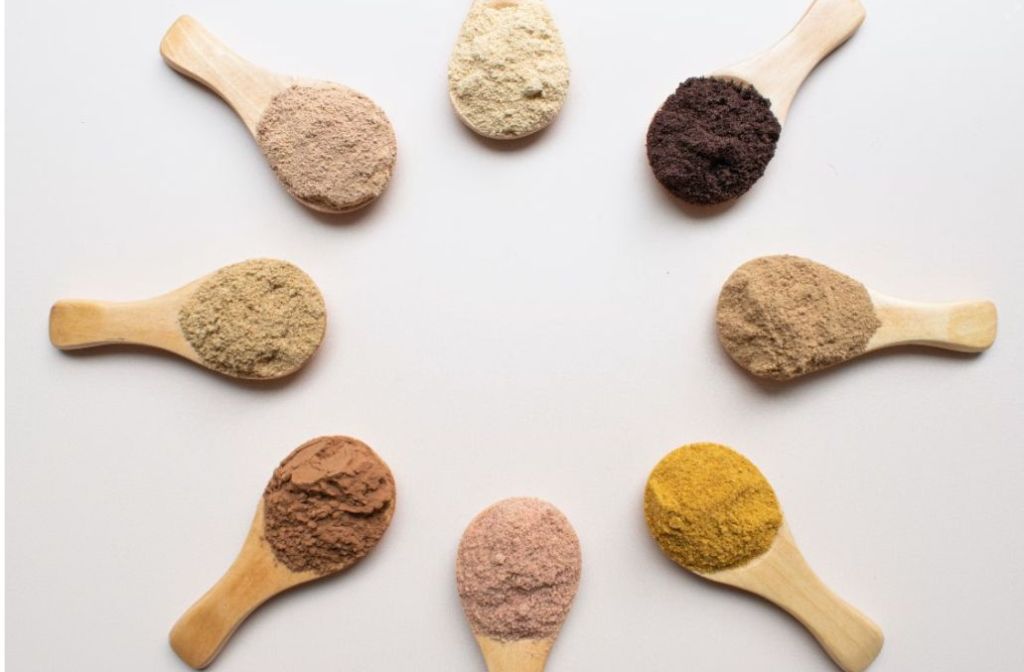 We Promise the Best
For You Marketing offers a range of Food Product Powders that are 100% organic/natural/pure. We believe that health doesn't necessarily sacrifice taste. All of our powders are free of additives, flavouring and colouring.
Yes-We sell to Business
Starting from 2021, For You Marketing begins to sell our Food Grade Powders to business partners as base ingredients for further blending and packing. Our business partners may use the powders in food, bakery, beverage and other applications.
Contact us for bulk purchase!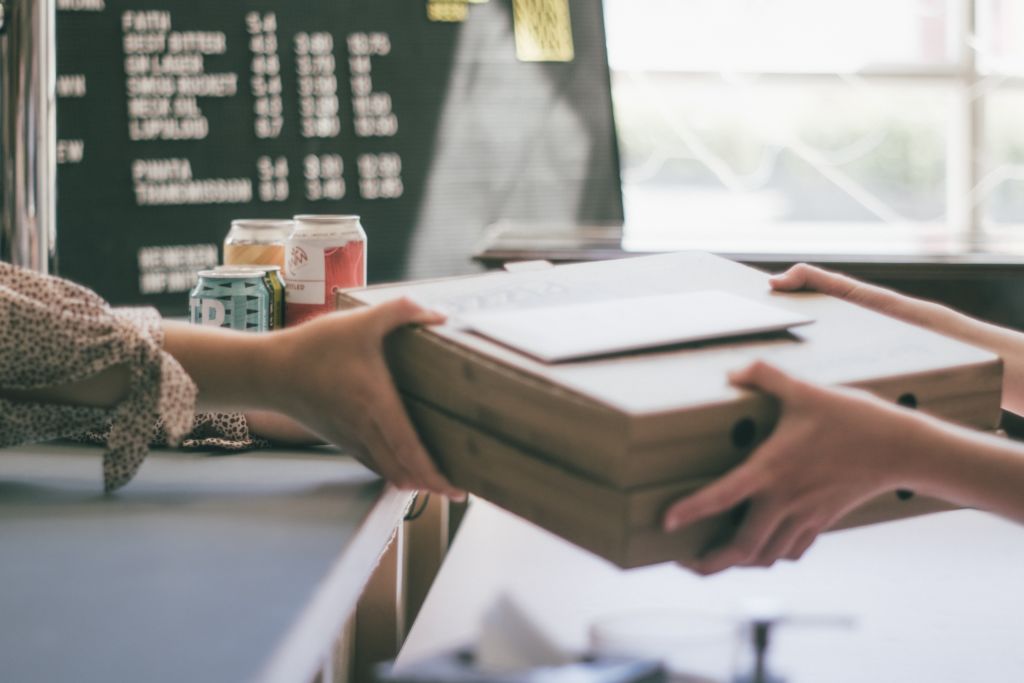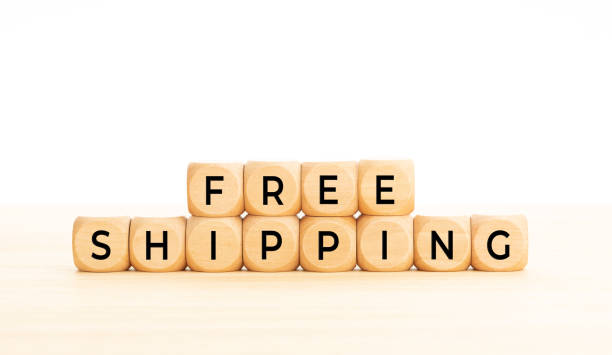 Free Delivery 
with purchase above RM 130 (West Malaysia);
with purchase above RM 200 (East Malaysia)
*apply to all order make on our online shop (foryou2u.com)
High Calcium & Iodine
keep bone and teeth strong, increase bone desinty and prevent osteoporosi
High Dietary Fiber with pre +pro-biotic
Imporve digestion and prevent constipation
High Protein
Aid in muscle building and improve body composition
Contain DHA and Lutein
Vital for brain and vision development and health
Contain Human Milk oligosaccharide (2'-FL)
Promotes healthy gut and contributes to a stronger immune system
High Vitamin A, D, B2, and B12
Essential for overal metabolic health